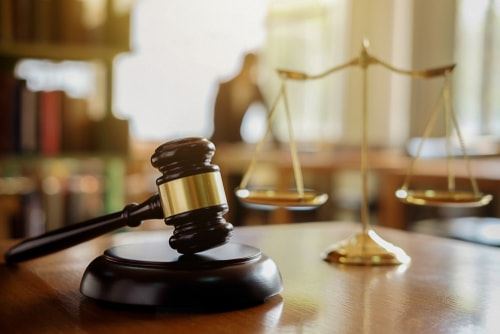 One of the biggest issues that arises after a person sustains an injury as a result of negligence is the lack of knowledge regarding what to expect in a case. Unfortunately, this often results in those who have been hurt failing to take any kind of legal action.
This is typically because the individual is worried about how to file the claim, dealing with the insurance company, and what to expect if the process goes to trial. Knowing what to expect, though, is important and our team is here to explain the process to make things easier on you if you've been injured by negligence.
Filing the Lawsuit
Before you move forward with legal action, it's important to know that filing a lawsuit requires accurate and complete information, as well as meeting the statute of limitations. In personal injury cases, you have a specific amount of time following the date of the injury to file a lawsuit.
You also want to ensure that the information you provide is accurate, complete with your statements and other information, and that you are consistent in your claim of what happened to cause you to sustain an injury.
The Role of the Other Party's Insurance Company
The negligent party will most likely be backed by their insurance company, which has a large legal team determined to limit the amount they pay out to an injured party. As such, they may try to get recorded statements from you in an effort to reduce their liability.
You don't have to speak with the other party's insurance company without a legal team on your side. You can hire a lawyer to help protect your rights during this time.
When Does a Case Go to Trial?
One thing that may be offered to you is a settlement. This is an offer from the negligent party's insurance company that would essentially end the case, with you accepting a set amount in lieu of continuing through the trial.
If you deny the settlement offer and feel as though you can seek the maximum compensation through trial, this may be the best options. Speaking with a lawyer, however, can help you determine which option is best for you.
At Lowe Law Group, our personal injury attorneys are dedicated to protecting your rights if you have sustained an injury as a result of someone else's negligent actions. Trust that we're focused on your best interests.
Call us today at (801) 900-4681 to speak with a lawyer about your potential case.